Service, Maintenance, Repair, Upgrades and Training
We assume the responsibility for your passengers and material.
The running of a rail route network needs experience and know-how. The availablity of the track can only be guaranteed if a professional team is involved and undertakes a continues material-planning concerning spare and maintenance concepts. Out skilled service team assists you in order to get the right parts available for your track and do get your components maintained and replaced in time. Due to our motto"one company - one solution", you will receive all you need by one company.
We offer you inspection, maintenance, repair and upgrade of:
electromechanical components and signals
point machines
mechanical components
Lichtsperrsignale (LS)-Signalinstandsetzung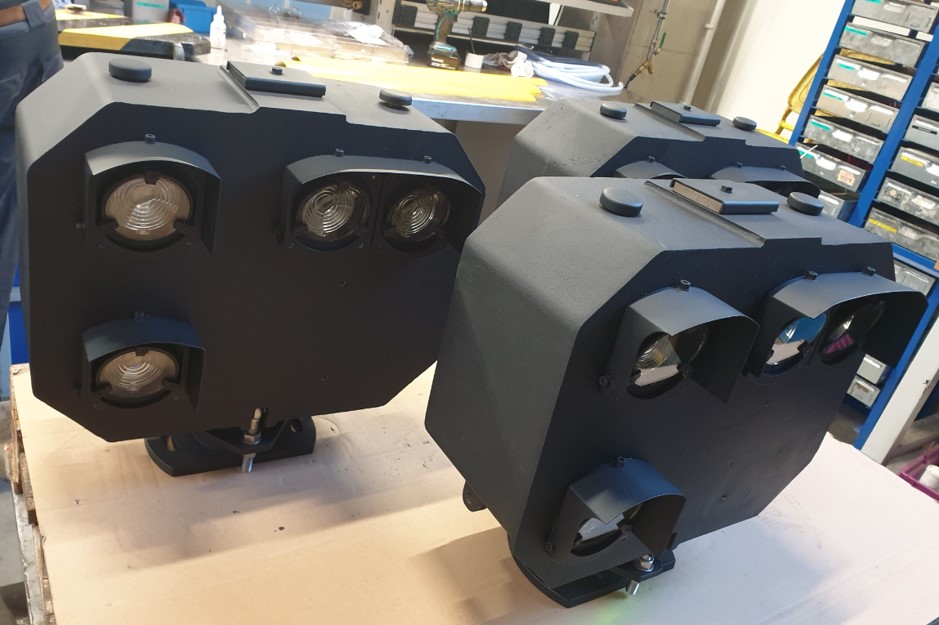 Electric motors and generators are an integral part of trains and point machines. We inspect your electric motors and repair them with our professional technicians. You receive back a state of the art electric motor/generator with warranty for the next decades.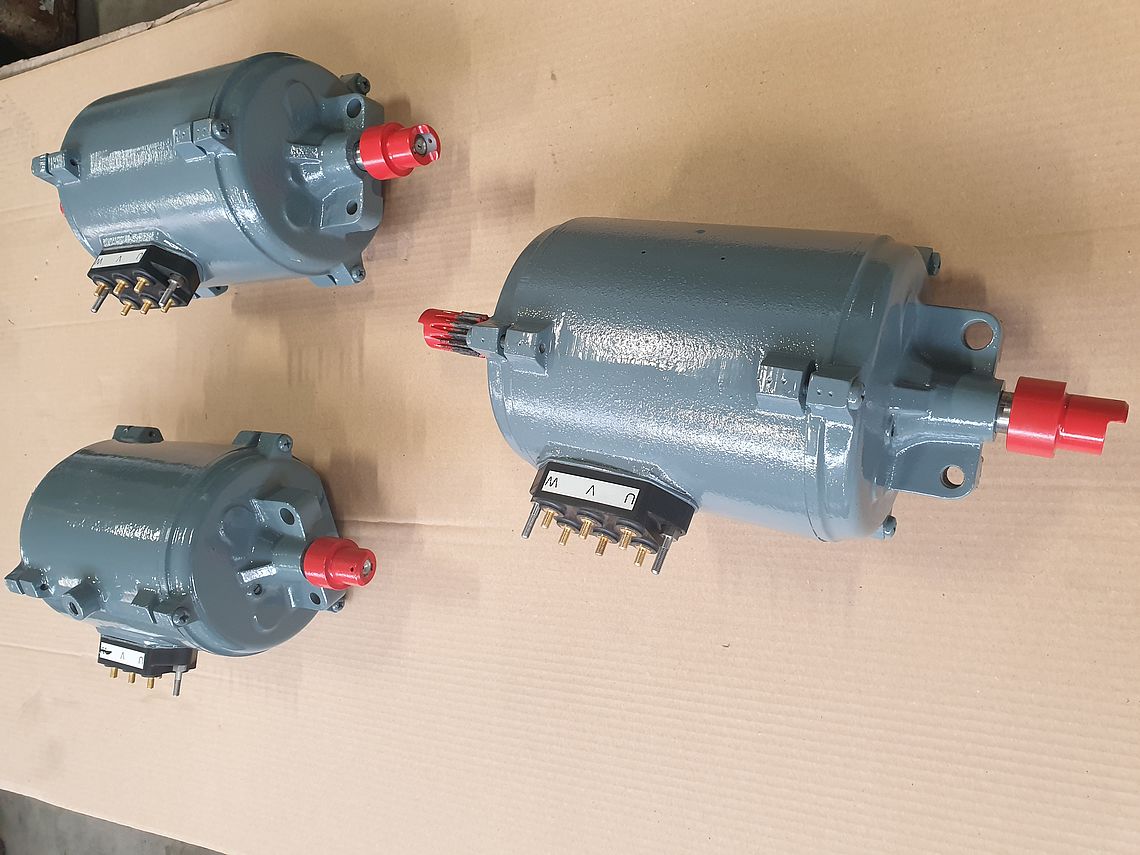 Instandgesetzte Antriebe vor dem Pruefstandstest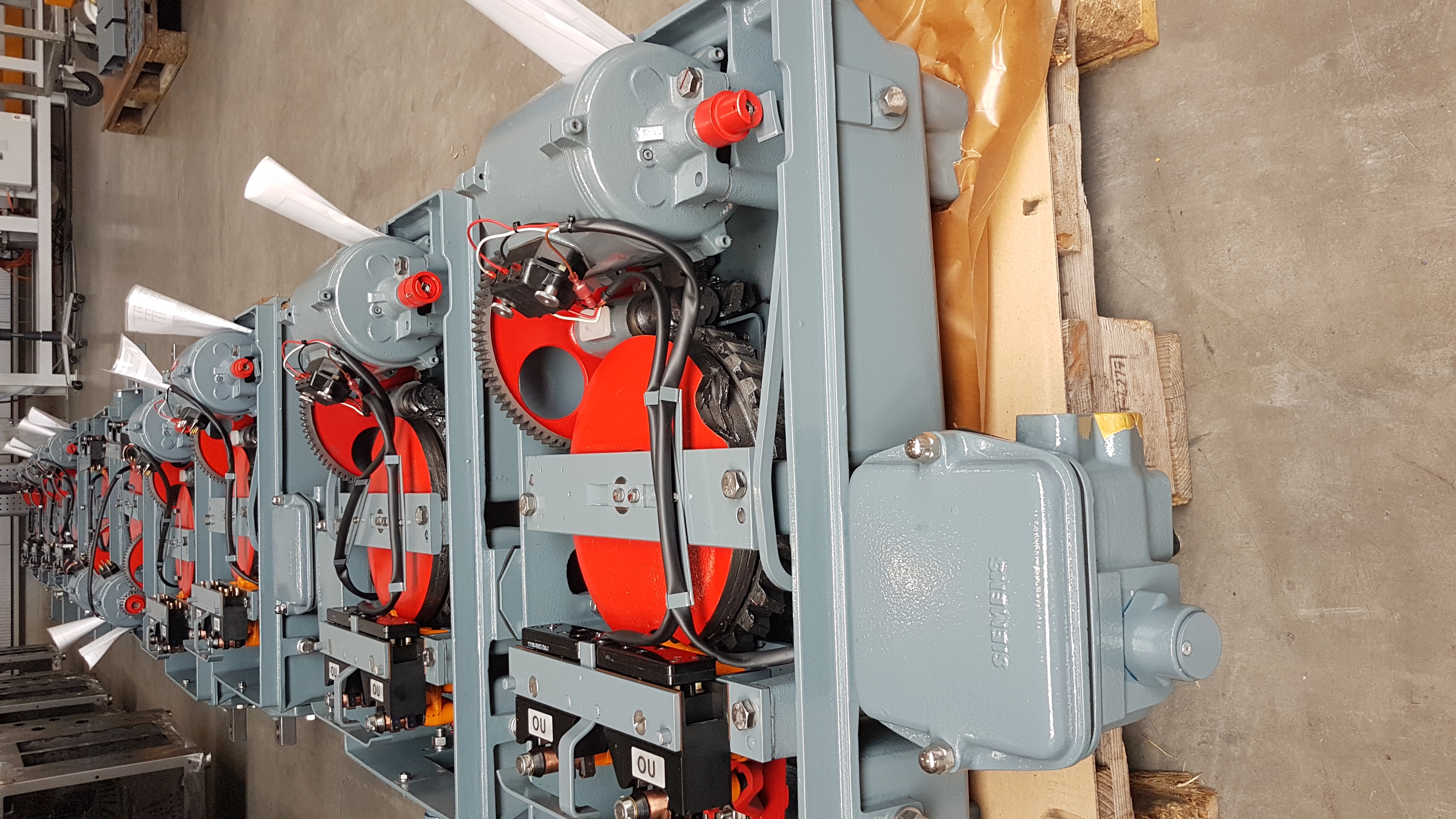 Ersatzteilkits für verschiedene Systeme auf Lager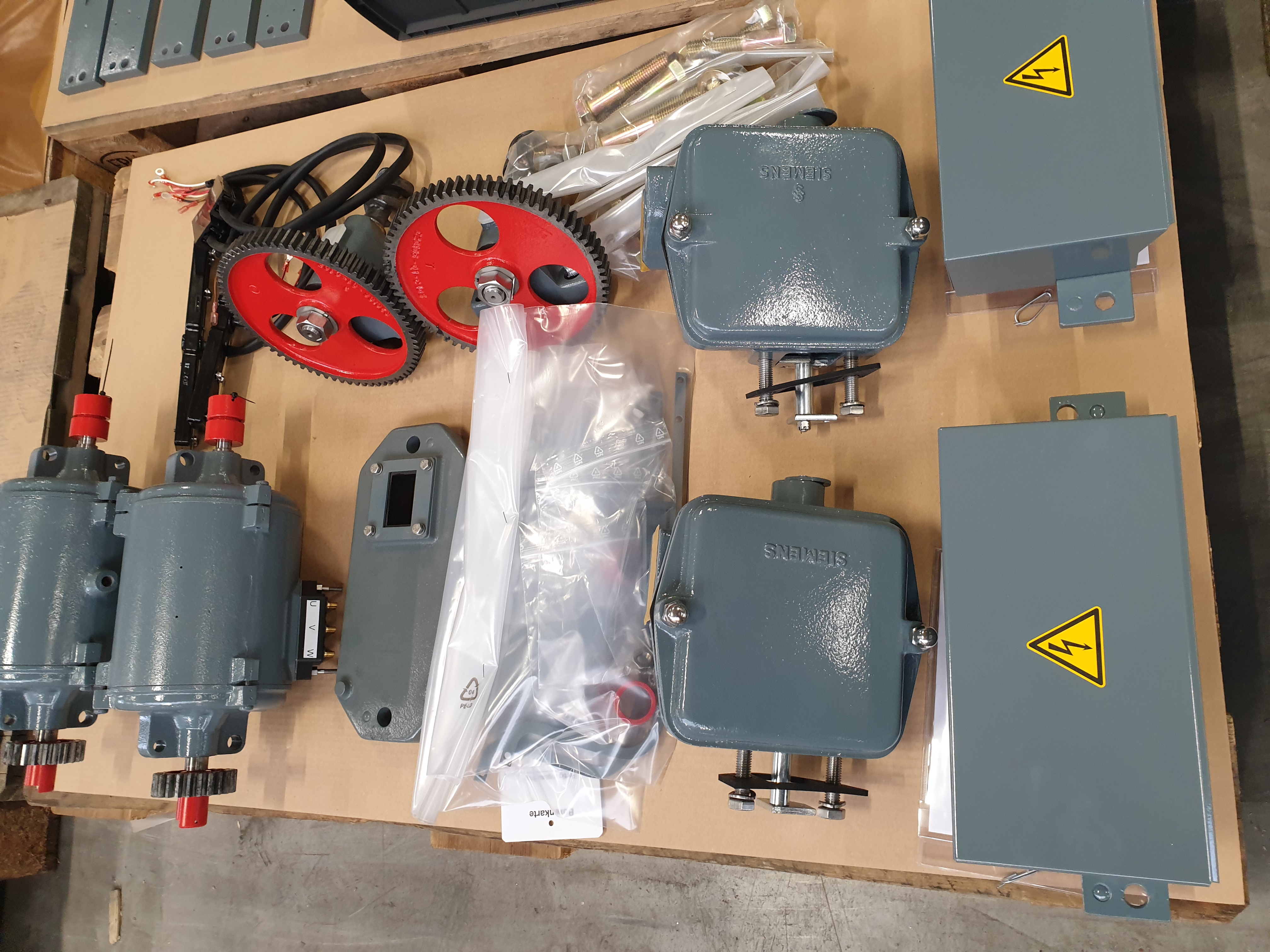 Instandsetzung von Schrankenantrieben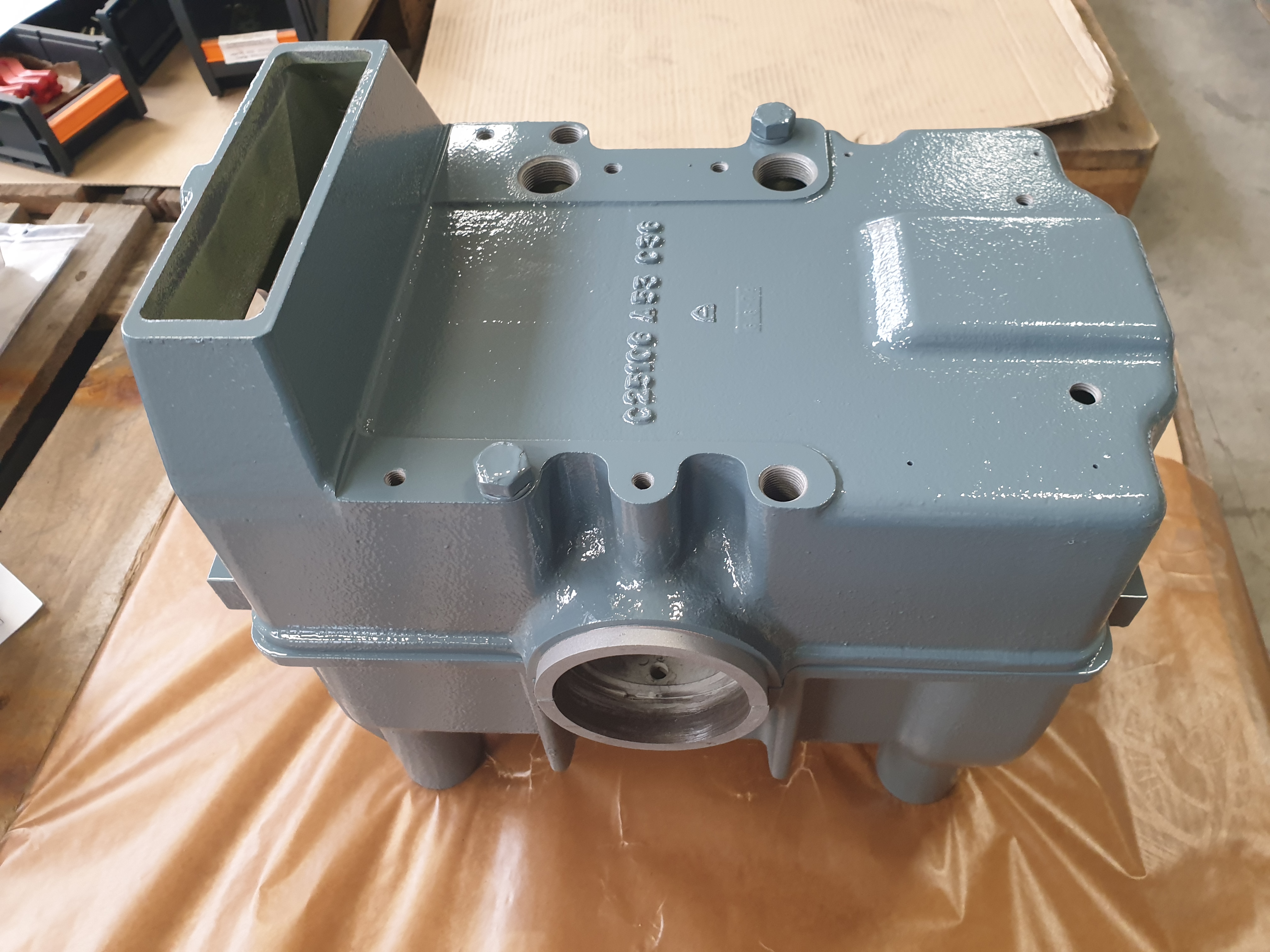 We deliver different kinds of spares:
sheet metal forming parts
welded assemblies of Steel, stainless steel and aluminium alloys
glass fiber reinforced parts
drilled and milled parts
assembled components
electro-mechanics
we deliver direct to the construction side